SMI Spring Forum Healthcare Supply Chain Event
SMI Spring Forum Healthcare Supply Chain Event
Posted by Joe Walsh | May 26, 2017
Reflecting on a MUST-ATTEND Event
by Joe Walsh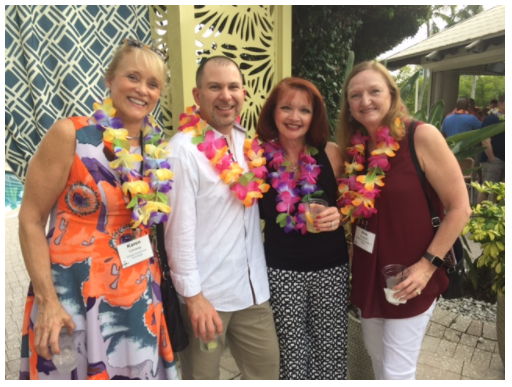 Key Takeaways from the 2017 SMI Spring Forum
I just returned from the SMI Spring Forum, which was (for me) the best healthcare supply chain event I have attended this year! The agenda was packed with thought-provoking content and panel discussions. The forum provided meaningful collaboration and connection opportunities with friends and colleagues from supplier and provider organizations. Thought I would share a few headlines from the Forum.
Meaningful Connections
Our industry and supply chain profession has an impressive level of collective willingness to share insights to improve the healthcare supply chain. I left the SMI Spring Forum inspired about the future of the healthcare supply chain and feeling supported by a network of extraordinarily talented leaders. I look forward to following up with many of you to continue our discussions and to learn more about the innovative practices you are employing at your organizations.
Next Generation Leadership
SMI offered an impactful pre-conference session about "Women Leaders in Supply Chain." Donna VanVlerah, Laurel Junk, Nancy Dyslin, Carol Stone and Caitlin Pappas courageously shared personalized stories, experiences and advice. Men and women of every generation left this session as better leaders. This session was especially moving for me as I am intently focusing my attention on our next generation of emerging healthcare supply chain leaders. There is a shortage of emerging leaders in our talent pipeline and we have so much to learn from the collective wisdom of our experiences supply chain leaders. Call to action? Yes.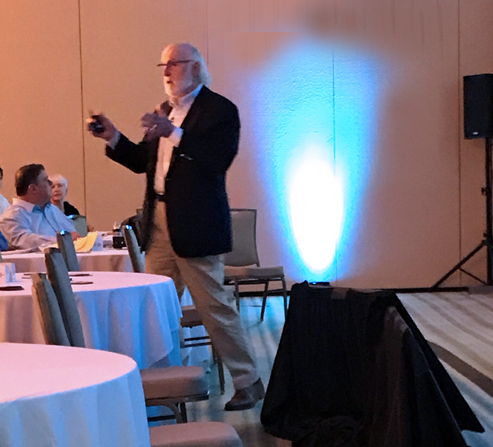 Supplier Collaboration Matters (really)
John Henke, Jr., PhD., President of Planning Perspectives, treated us to a riveting general session about the potential impact of collaborative supplier relationships. I am particularly passionate about this topic and believe it may be the single most impactful advancement we can make in the healthcare supply chain. Interestingly, I had referenced some of Dr. Henke's research in my thesis on supplier collaboration while earning my masters at Michigan State University. Dr. Henke's statistically relevant findings suggest companies who choose to collaborate with their suppliers earn preferential treatment from their suppliers and corresponding competitive advantage relative to their competitors. This includes better service, preferred access to innovation and higher profitability. Dr. Henke's research on the working relationship index is a nice compliment to the Provider/Supplier Collaboration Toolkit SMI made available to the industry in 2016. I hope to write more about collaborative supply chain relationships here, on the Pensiamo Blog; so stay tuned!
Lastly, if you are in supply chain or more specifically, healthcare supply chain, it is easy to become overwhelmed with the changes impacting our industry and daily tasks – I have felt the same way. With stretched budgets, staff shortages and increased demands on our time, it is easy to put aside attending professional conference to get more work done and spend precious time with our teams and families. However, investing in our continued growth and development is the only way we will break through personally, professionally, as teams, as organizations and as an industry. Hope to see you at the next SMI event. Should you wish to talk sooner, don't hesitate to contact me.