Start Your Pensiamo Journey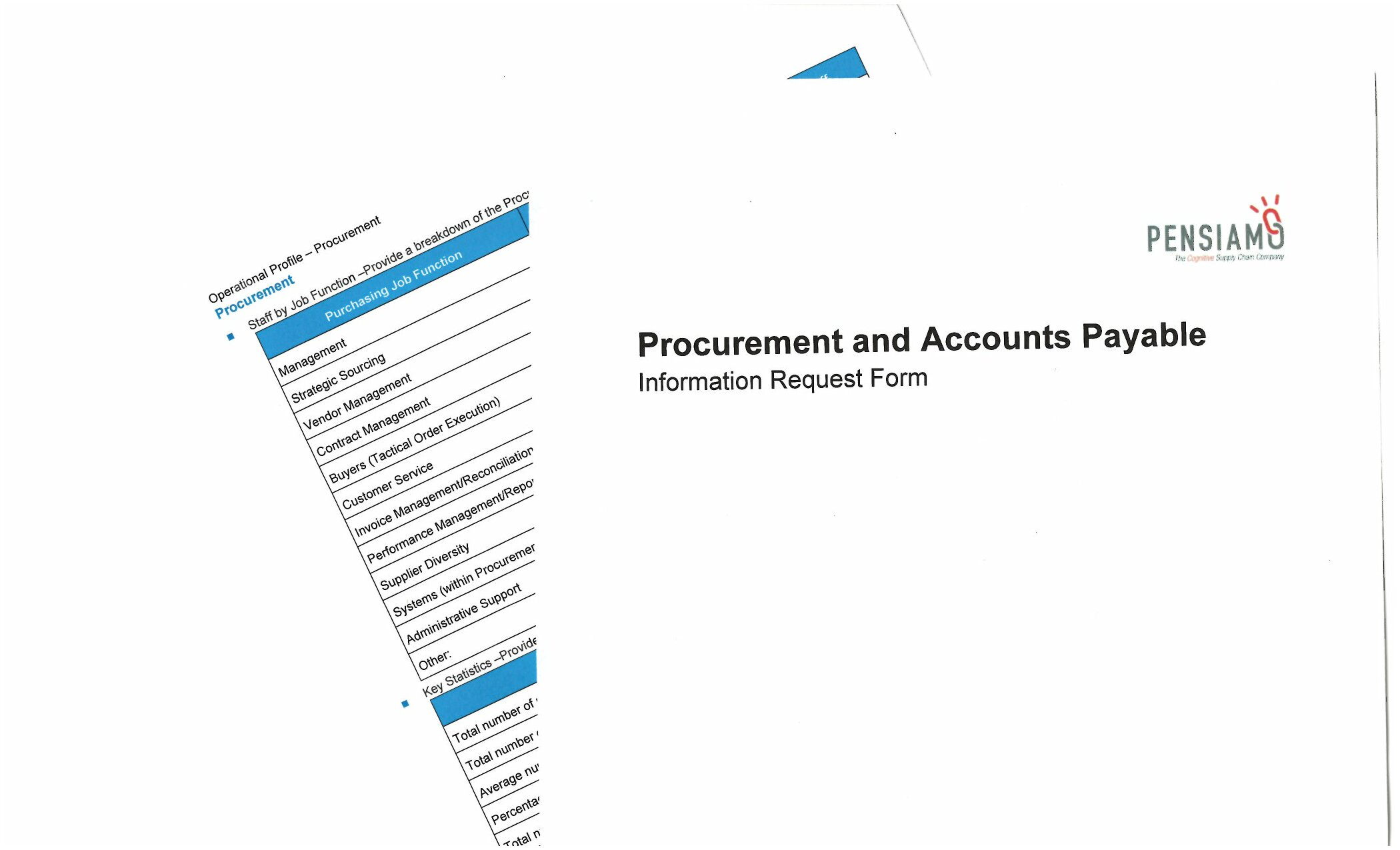 Information Request Phase: Procurement and Accounts Payable.
To begin the client journey with Pensiamo – the Cognitive Supply Chain company, the first step is an early stage Information Request, comprised of two sections.
The first section, titled Organizational Structure and Spend Profile is a brief survey requesting easily accessible client information. Once executed, the Operational Structure section creates a picture of this specific account to use as a comparison with other like clients. The completed Spend Profile assists Pensiamo in gaining an understanding of the procurement function, staffing levels, accounts payable and information technology support staff.
The Spend Profile examines the clinical, pharmacy and non-clinical spend 'totals' associated with the organizations' supply chain operation in addition to its GPO involvement and related compliance. This information is critical in determining the viability of a long term engagement.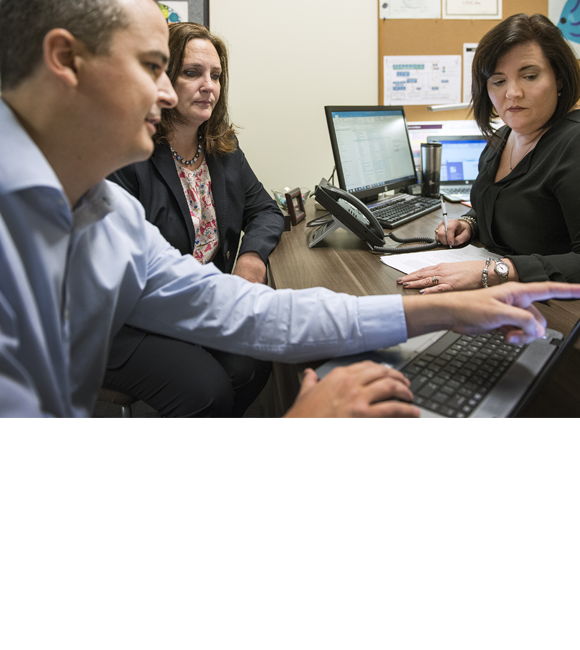 The next section, an Operational Profile, includes Strategic Sourcing, Procurement and Accounts Payable. This includes high level data and key statistics pertaining to purchasing operations and accounts payable metrics. The Technology Profile, within the Operational Profile, collects information on the current systems utilized by the client.
The goal of the Information Request is to gather data that helps to determine if there is a mutually beneficial opportunity, and if an initial savings target can be estimated. If both parties agree, the client journey continues. The next step, an Onsite Evaluation, includes interviews and a process of deeper data collection. The goal of the next phase is to create a business case.