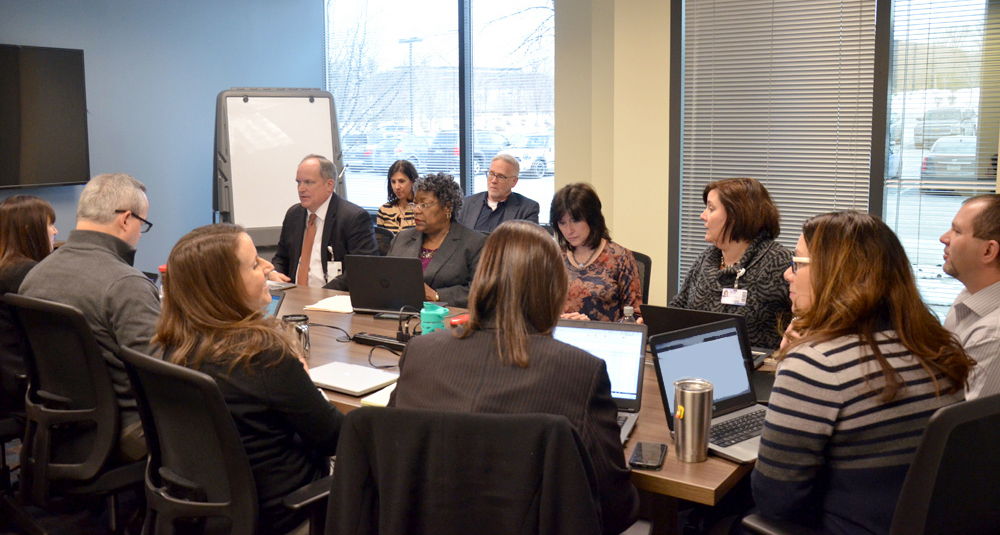 Pensiamo is the pioneering Cognitive Supply Chain Company that aims to help healthcare providers succeed in an industry rapidly transitioning to value-based patient care by reducing costs and improving quality of services through data-driven insights.
Pensiamo services are custom designed to deliver solutions that address our clients specific supply chain needs. Utilizing a broad set of healthcare and non-healthcare experience, market leading technologies, performance metrics, optimized processes and strategic partnerships, Pensiamo goes beyond the norm of traditional supply chain to drive bottom line results and advance the total value delivered from your supply chain.
Pensiamo's proven methodology and deep healthcare supply chain expertise enables rapid transformation of supply chain organizations regardless of the current state of maturity.
Learn more about Pensiamo's History or visit our Services page to see how we can help you.
Quick Facts
Spend Under Management:
$3 Billion
Leverage Contract Relationships
Hospitals, Health Systems, & Integrated Delivery Networks
Excellence in Source to Pay:
99% e-voices, 83% PO invoices, 97% Touchless PO invoices